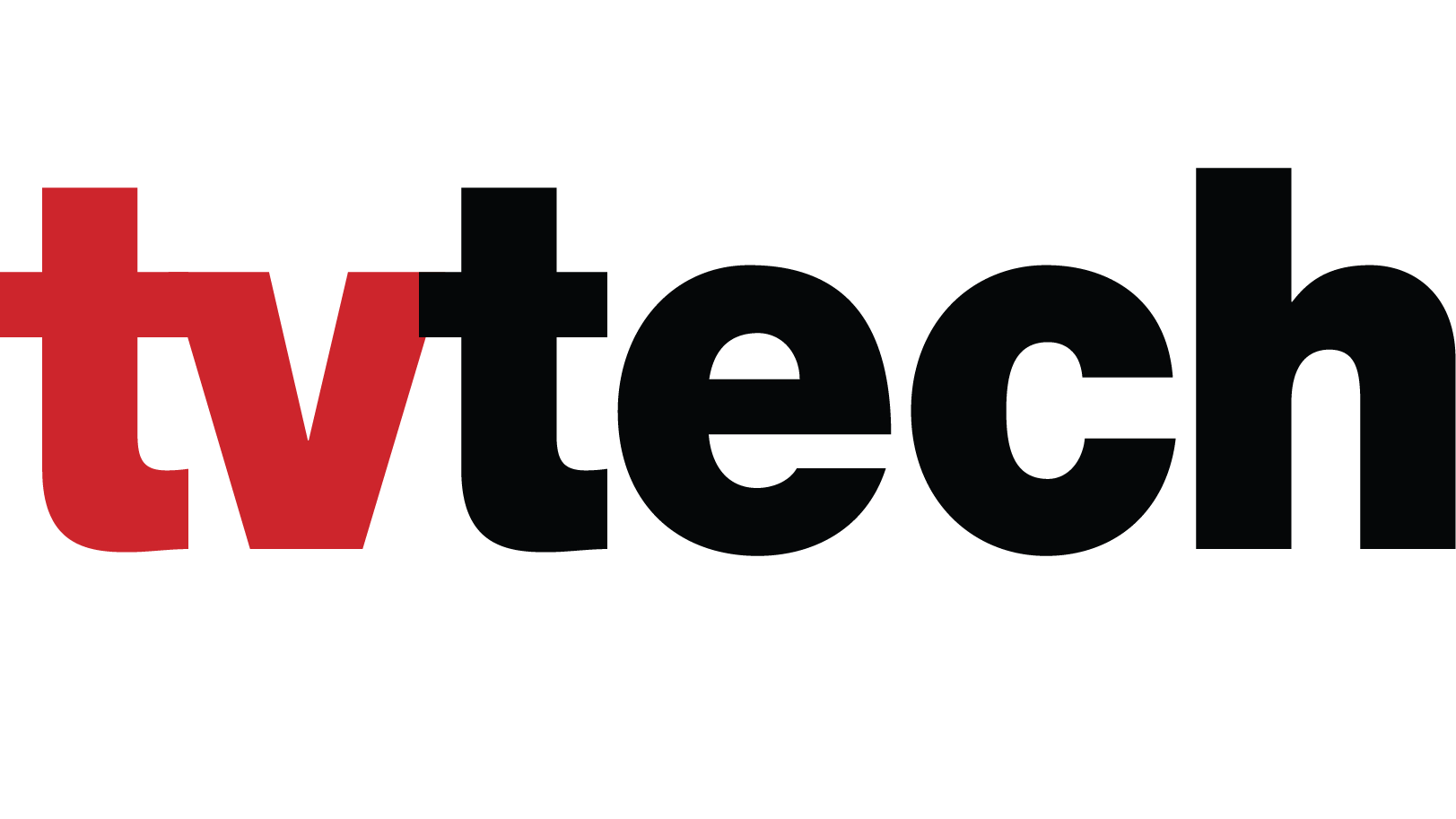 Broadcasters Explore Content Recommendation As NextGen TV Unfolds / Recommendation engines aren't just for OTT and MVPDs, says ThinkAnalytics' Greg Riker
By Phil Kurz
LEAWOOD, Kan.—With the NAB Show right around the corner, it's time to ramp up the NAB Show Daily, which we publish for the association.
My pre-NAB Show assignment was to do a preview of what NAB is calling "Intelligent Content," a broad term that encompasses using technology to make content more relevant to individuals. Part of that is content personalization and AI-driven recommendation engines.
I spoke with Greg Riker, chief revenue officer at ThinkAnalytics, among many others for the story. Our interview took an interesting turn when I brought up privacy and opened up a new line of questioning related to television broadcasters, NextGen TV and content recommendation.
What Riker had to say was just too good to leave on the cutting room floor.
(An edited transcript.)
TVTech: Tell me about the balance between privacy concerns and collecting viewer data that powers meaningful recommendation engine results. How do you pull that off?
Greg Riker: It really varies from region to region. We are bound by different privacy regulations. Obviously, privacy is super important, as is how you deal with it when you want to make personalized recommendations.
You can build what we call these taste profiles based on anonymous data. You are what you watch, and we are able to build taste profiles based on anonymous behavior as you are in the environment. So we build these things in real time.
We are able to surface different content based on the activity that we're seeing at the time of the interaction.
Now, we would prefer, the service provider would prefer—and we are finding the consumer prefers—to capture and hold onto that taste profile and build on it as the relationship moves forward. It gets smarter and smarter every time you interact with it [the recommendation engine].
There are a lot of organizations outside the U.S. where we do what we call a "cold start," which means there is no early reference to anything prior to that first interaction. In those instances, we wipe the chalkboard clean after a viewer stops engaging with the system and turns it off. Then we start over again the next time a viewer watches.
TVT: Traditionally, personalization would be regarded as an antonym when it comes to broadcast. But now, ATSC 3.0 is a reality with its internet back channel from smart TVs and other devices. Are the tools used by OTT and MVPD organizations adaptable to the needs of NextGen TV broadcasters?
GR: Absolutely. We are working with some large broadcast groups doing some brainstorming and trying to figure out what does this Next Generation TV look like. But really the tools, the back end—all of these things—are in place. And once you've got that two-way interaction, then you can leverage all of these things. Broadcasters can decide whether it's in front of the firewall, which basically means no user ID and password. In other words, they would be doing a cold start. Or they could throw it behind a firewall and start doing some more sophisticated personalization.
The challenge is you just need to have that two-way technology relationship with viewers. But once you have a true two-way [connection with viewers], you can take advantage of the infrastructure that's already in place.
I think broadcasters are in an interesting place because they are going to leverage a lot of the investment that companies have already put in place that they can use and not have a real time-to-market issue. All they have to do is to decide the direction they want to go.
TVT: So what challenges will they face?
GR: Broadcasters don't need to worry about scale too often when they're talking about a one-way broadcast. The question is, with a new technology that's hanging out there, is the infrastructure in place to support this, and I don't think anybody knows the answer until we start doing some of these things.
The other side is the business model. You've got to have an ROI associated with it. Everything [revenue] right now is based on the contracts and retrans. Are there other ways for broadcasters to monetize content? What are those? Those are the other questions people are asking.
We've been saying for years that [personalized] advertising is going to drive billions and billions of dollars [in digital]. Now broadcasters want in to play in that space as well. When you get into some of the ability to do personalization and start creating, something we call hyper-targeted affinity segments—basically doing targeted ads based on personalization, broadcasters are saying, "I want to come and play in that game, too. How can I do that."
Those are where the conversations are that we are having with broadcasters at the moment.
TVT: Based on your company's experience with OTT and MVPD clients, what can broadcasters expect in terms of stickiness if they essentially launch NextGen TV FAST or SVOD channels and leverage recommendation engine technology?
GR: We haven't done a lot of modeling on the inside. But what we can say is there is a ton of data that demonstrates both the stickiness and conversion. Conversion is when you make a recommendation. Are subscribers actually using that? With good recommendation, we are seeing conversion rates in double digits, which is really good.
Essentially, you are creating an environment that the customer is staying in. They're not coming and going, or they are coming back. Personalization absolutely keeps customers engaged longer and produces customers who come back more often.
TVT: How does a broadcaster personalize a linear channel? In other words, by definition a linear channel is playing out content one piece at a time back to back. So where does personalization fit?
GR: You know, when you start talking about personalized linear channels, I see one of two approaches. In the FAST world, we're able to build channels based on taste profiles that you might have of a subscriber. The other approach to personalizing a linear channel is building, I guess the best way to put it is, a personalized EPG [Electronic Program Guide] where you might rank channels presented prioritized based on viewer preferences.
Rather than scrolling through a couple of hundred channels as you would in the old days of EPGs, a personalized EPG would present 30, prioritized channels base on viewer tastes.
I've also been talking to some broadcasters. They want to do bumper content and shoulder content relevant to the broadcast to engage with viewers a little bit more then. That starts to open up the ability to monetize things a little bit differently.
There are going to be many business models broadcasters can take advantage of.
More information about ThinkAnalytics is on the company's website
Phil Kurz: Phil Kurz is a contributing editor to TV Tech. He has written about TV and video technology for more than 30 years and served as editor of three leading industry magazines. He earned a Bachelor of Journalism and a Master's Degree in Journalism from the University of Missouri-Columbia School of Journalism.
Link: https://www.tvtechnology.com/news/broadcasters-explore-content-recommendation-as-nextgen-tv-unfolds